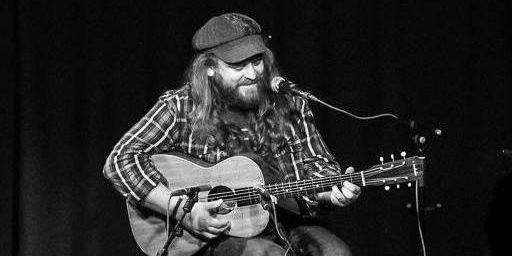 Juhana Livonen is a Finnish singer – songwriter. From 2009 he has been working with his solo material, recording and touring in Finland and other European countries as an indie singer – songwriter. He has released two studio solo albums and two split EPs with other songwriters and one live album. Newest one is on the road record where new songs were recorded during a tour.
To describe his music, one promoter from England put it quite well : "His music is soulful introspective folk with some pop sensibilities"
Still the core of the music of Juhana Iivonen is his live performances. During the years, hundreds of club gigs, festival performances and house shows has deepened his ability to bring his intimate songs to people, and create unique and warm atmosphere where ever he steps on the stage.
www.juhanaiivonen.com
https://open.spotify.com/artist/7w1qR7400rpduZWuMZ2rM9
https://juhanaiivonen.bandcamp.com/
https://www.youtube.com/playlist?list=PLiPJLO1QKXaASKqNNDpfRlli3DKOczDNJ
https://www.smilinglizardmusic.com/
Einlass: 20 Uhr
Show: 21 Uhr
Eintritt frei. Austritt auf Hut.
Jeder Schein, jede Münze, geht direkt an die Künstler