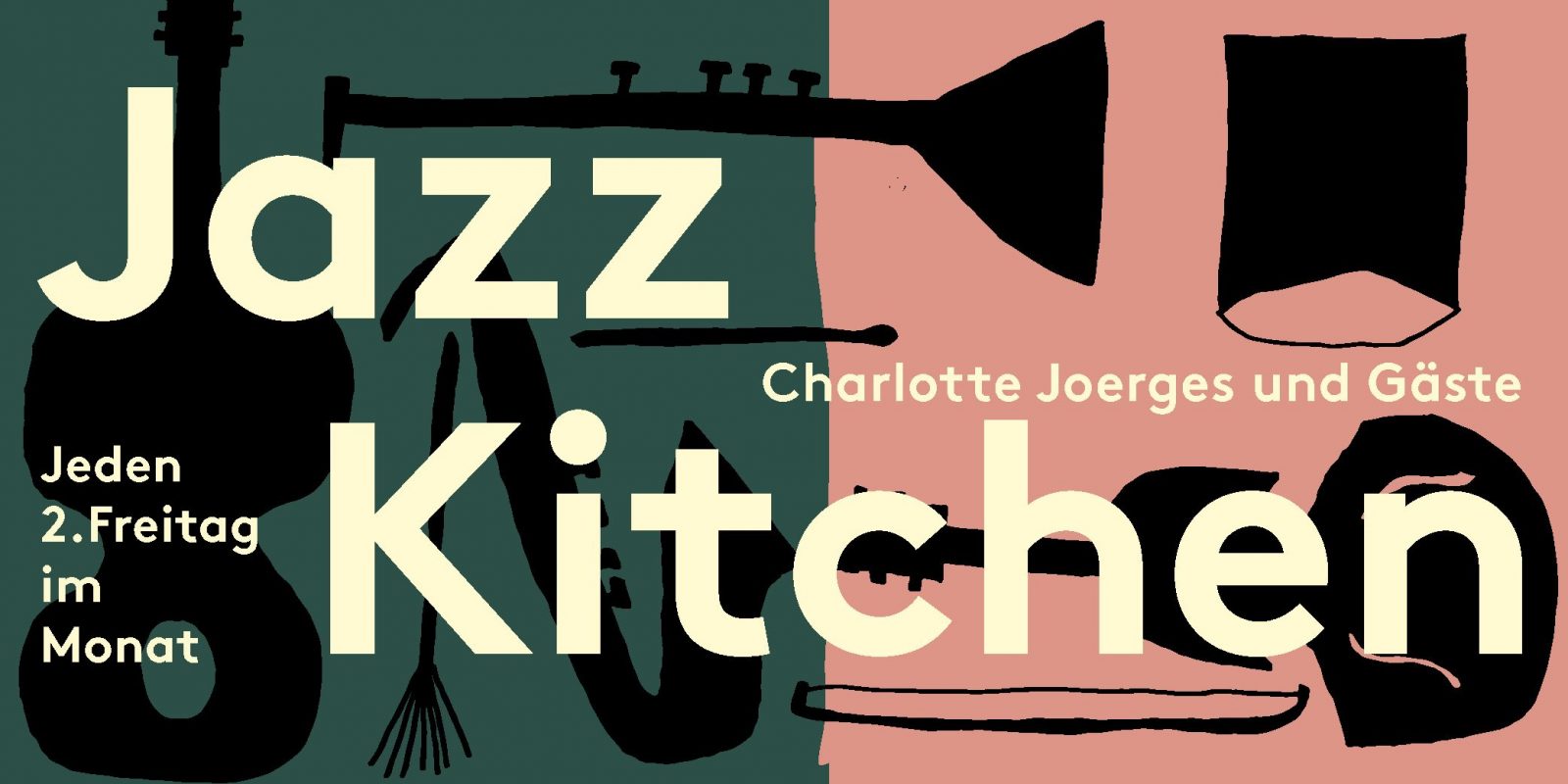 Amanda Becker – Vocals
Gur Liraz – Guitar
TBA – Bass
TBA – Drums
Gur and Amanda met in one of the many jam sessions in the rapidly evolving Berlin jazz scene and quickly formed a musical connection based on their shared love of the tradition of jazz music and of the rich repertoire it carries with it. Their duet is a refreshing musical look back into "The Great American Songbook". With original arrangements of compositions by the greatest composer in US American history, as well as exciting improvisation, Gur and Amanda show that the so called jazz standards can still be interesting and exciting for a contemporary audience.
The young singer, Amanda Becker was born in Frankfurt and graduated with a master degree from the Freiburg school for Opera. Next to Opera, jazz music has always been a significant part of her musical life and career.A student of the great Barry Harris, Amanda regularly performs with different ensembles in Germany and world wide. Her latest project as a soloist with the Savoy Dance Orchestra at the Wintergarten, Berlin.
Born in Tel Aviv, Israel, in 1988, Jazz Guitarist Gur Liraz has attended the prestigious Thelma Yellin High School Jazz major, where he studied with musicians from the Israeli scene.    In 2013, after half a year in New York, taking lessons with guitar legend Peter Bernstein, Gur moved to Berlin and soon became involved in its rapidly evolving Jazz scene. He performs regularly in some of the city's most visited jazz clubs, such as The Hat Bar, Zig Zag, B-Flat, Donau 115 and Kunstfabrik Schlot.
Website:
https://gurandamanda.wixsite.com/gurandamanda
https://www.gurliraz.com
Einlass: 20 Uhr
Beginn: 21 Uhr
Eintritt frei. Austritt auf Hut.
Jeder Schein, jede Münze, geht direkt an die Künstler