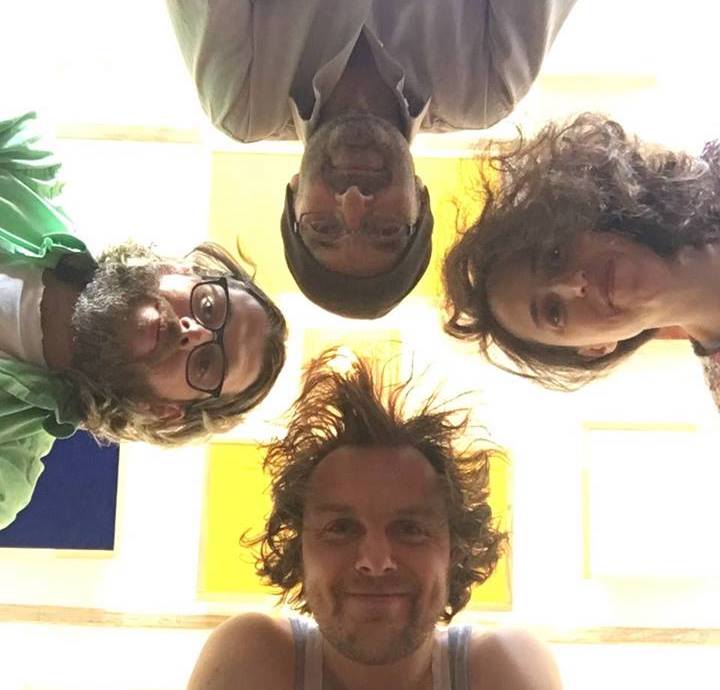 25. Mai 2018 | 21:00
MOnkEy bLoOm BeAt – Latin Krautpop
MonkeyBloomBeat
Take a little kraut, then add a pinch of pop, mix in a little latin and stir gently some more. This is the monkey brew with sparks of sunshine too. Come and join the heat, to the sound of monkey beat!
We are:
Daniela Bustamante       guitar, vocals
Christin Robra                    vocals
Aaron Ghantus                   bass, vocals
Kai Kretschmann              keys
Klark                                        drums
Eintritt 20:00Uhr
Beginn 21:00Uhr
Eintritt kost nix, Hut geht rum und Spenden freuen alle.