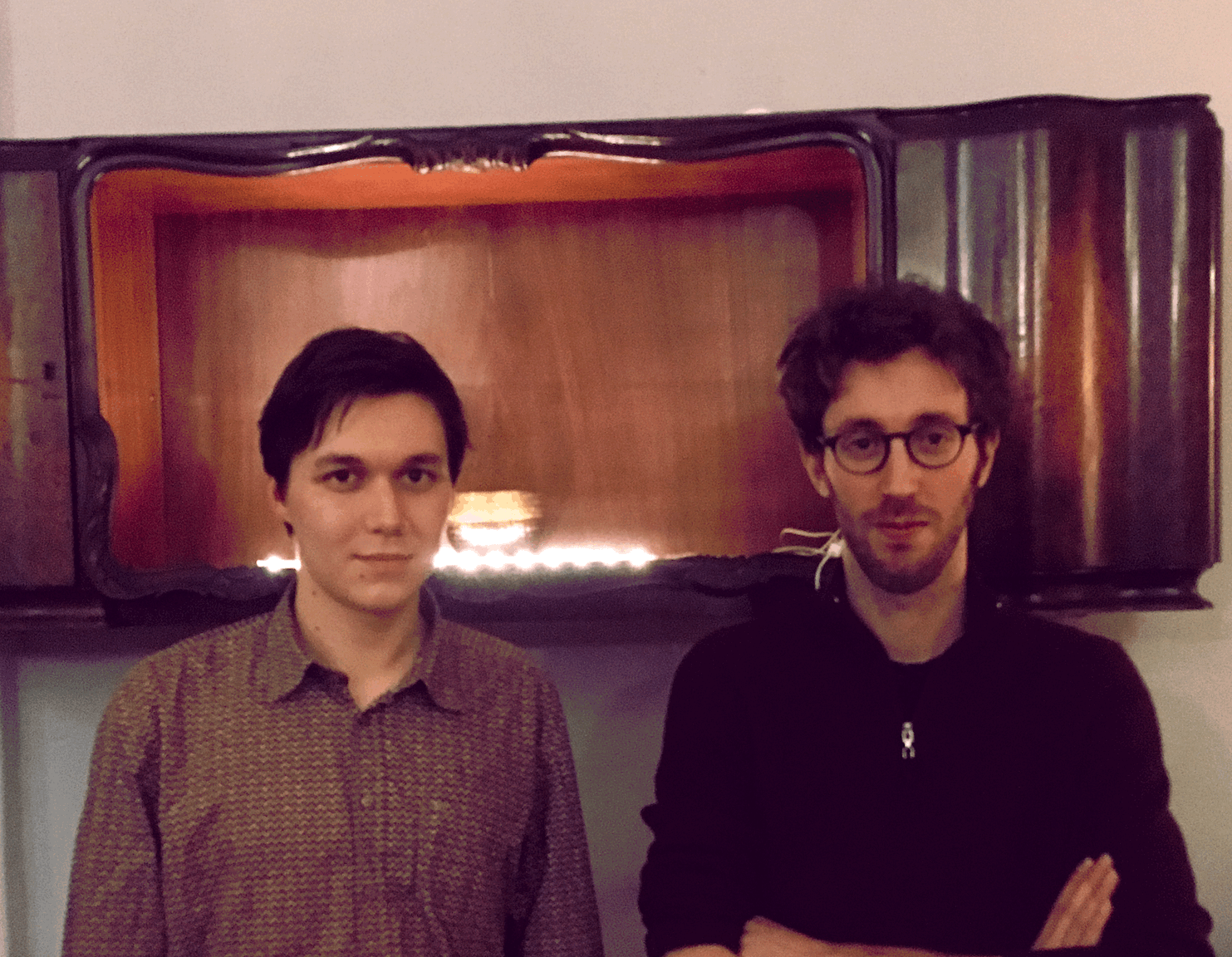 The collaboration of two Berlin based musicians is focused on performing the music of Thelonius Monk. On one side the clashing colors and memorable melodies that resonate in the converging of piano and guitar and, on the other, some of the most beautiful and moving ballads in the history of jazz.
Maximilian Arsava – piano
Eintritt ist frei, Austritt auf Hut.
Leise Spenden sind herzlich willkommen.