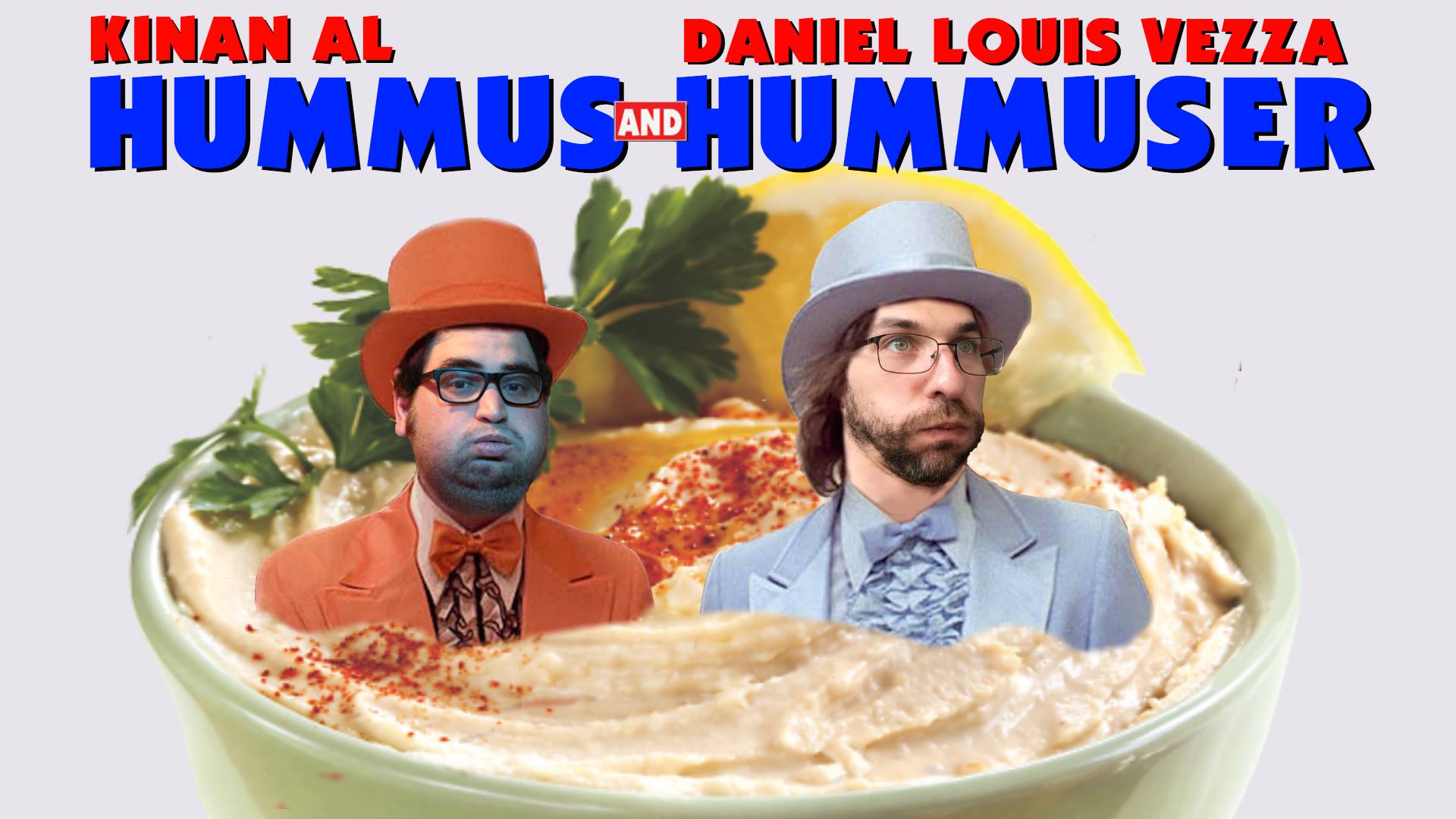 That's right! Your favorite Hummus Lovin' Dummies Daniel Louis Vezza and Kinan Al are back this June 15th to bring you longer sets of their best material. Swing by Mastul this Friday the 15th, to get some Laughs and Free Hummus from the Amazing Azzam in Neukölln.
Kinan Al comes all the way from Syria. A total comedy nerd, he has quickly become a fixture in the Berlin Comedy Scene. You can catch him nearly every night on stage winning over audiences with his unusual personal stories and his very special perspective on life. Kinan is also the producer of a German comedy open mic in Wedding called Mastul Stand Up Comedy
Daniel Louis Vezza is an American stand up comic who has performed throughout Germany, The Netherlands, New York, and the UK. He was recently featured on Fritz Nacht der Talente and Melt Festival. The Edinburgh Fringe Review has described his comedy as well crafted, well written, and laid back. Daniel is the host of Monday Night Mics, and is the a host on the English Language Comedy Night Germany
Doors 8pm
Show 8:30 (Seriously)
The show is donation based. Free Hummus from Azzam will be served after the show.