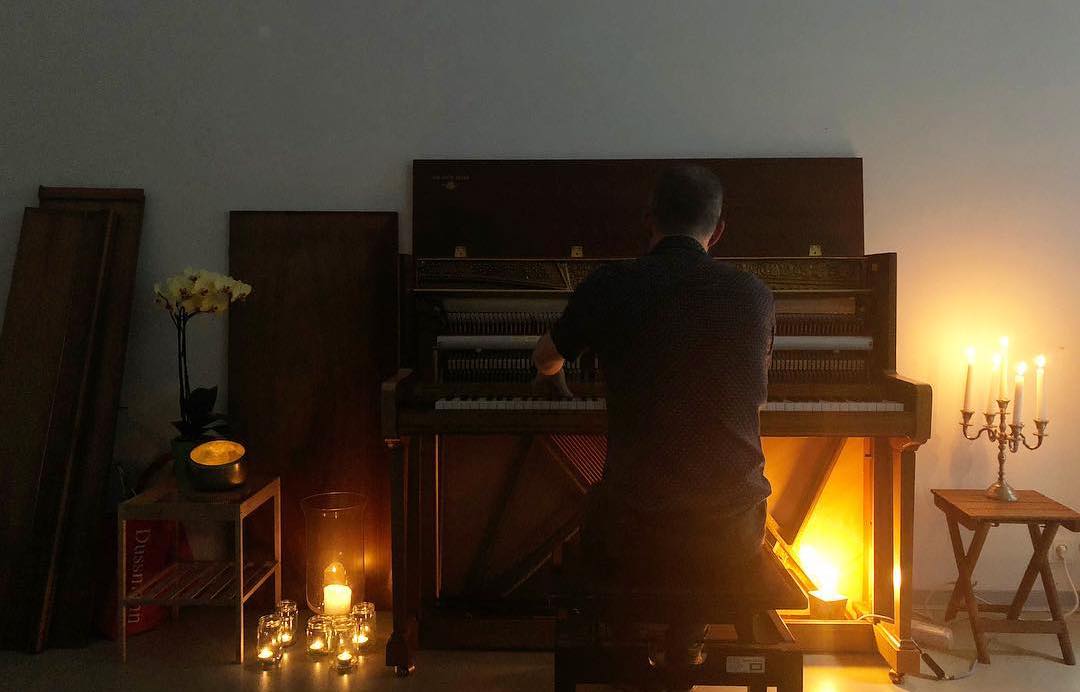 01. Februar 2020 | 21:00
Kelly Wyse presents Modellbahn Music – Pianonight im Mastul
Kelly Wyse presents Modellbahn Music: A contemporary classical music showcase AND gameshow.
The night will feature 3 short sets of neoclassical and modern instrumental music from Kelly Wyse and special guests.
In between sets will be an audience participation musical game and trivia show complete with gifts and prizes.
Kelly Wyse is a pianist and composer residing in Berlin originally from Seattle, USA. He is curator of Modellbahn Music, a concert series and events programme that focuses on experimental, improvised, contemporary classical and electronic music in Berlin. His debut piano album, Pastorallia, is due out early 2020. 
http://modellbahnmusic.net
https://soundcloud.com/kellywyse
Eintritt frei, Austritt auf Hut